With Juneteenth approaching, it's important to know the history behind it. Juneteenth, also known as Black Independence Day, is celebrated on June 19th of every year and it marks the day that slaves were  freed after the U.S. Civil War in 1865. Even though an order was issued that all slaves were to be freed into civilization, they weren't entirely free because the order occurred before the ratification of the 13th amendment. Today, 47 states recognize Juneteenth as an official holiday.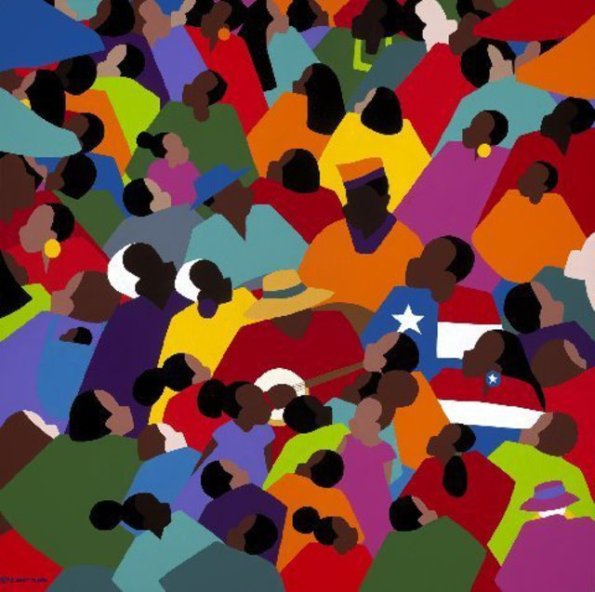 Juneteenth is celebrated every year to not only commemorate the celebration amidst the elimination of slavery, but the aspect of African American accomplishment in the United States as well as Black culture, history, and life. It's a holiday that is continued to be educated to people worldwide due to its lack of teaching in American schools.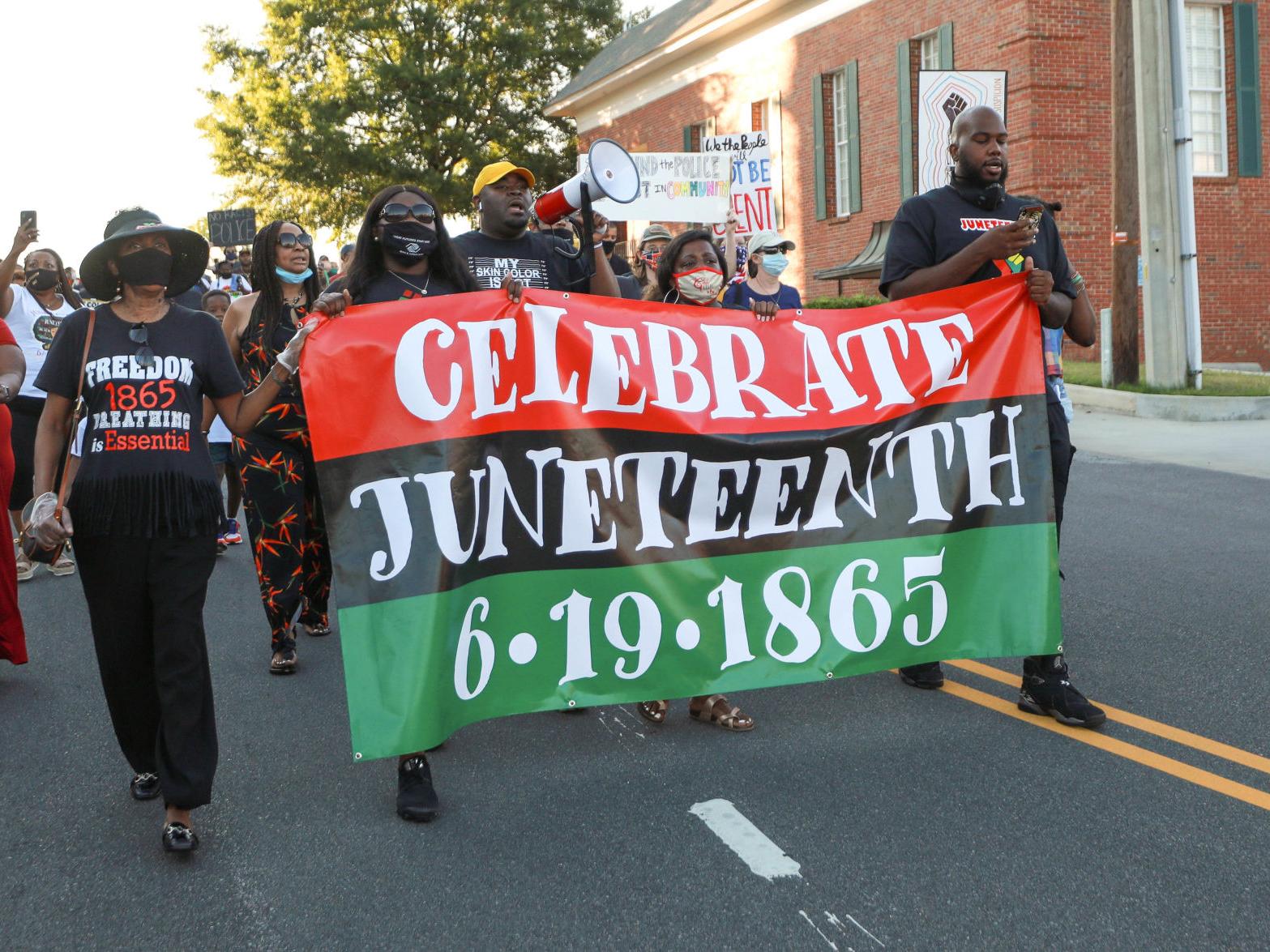 Here are some ways to support and celebrate during Juneteenth:
Visit an African American-centric exhibit or museum.
Find an event in or around the area you live.
Support Black businesses.
Sign this petition to help make Juneteenth a national holiday.
Listen to and learn from Black works like movies, music, and art.
Wishing you a Happy Juneteenth!