Computer Courses & Office Training Madison, WI
Computer Courses and Office Training Classes are offered in an Open Lab Environment. This means that individuals are welcome to come to Neway Directions at any time during office hours (10am – 3:00pm M, W, Th or by appointment) and work with an instructor. The courses are customized and personalized to each individual and each individual moves through the course material at their own rate.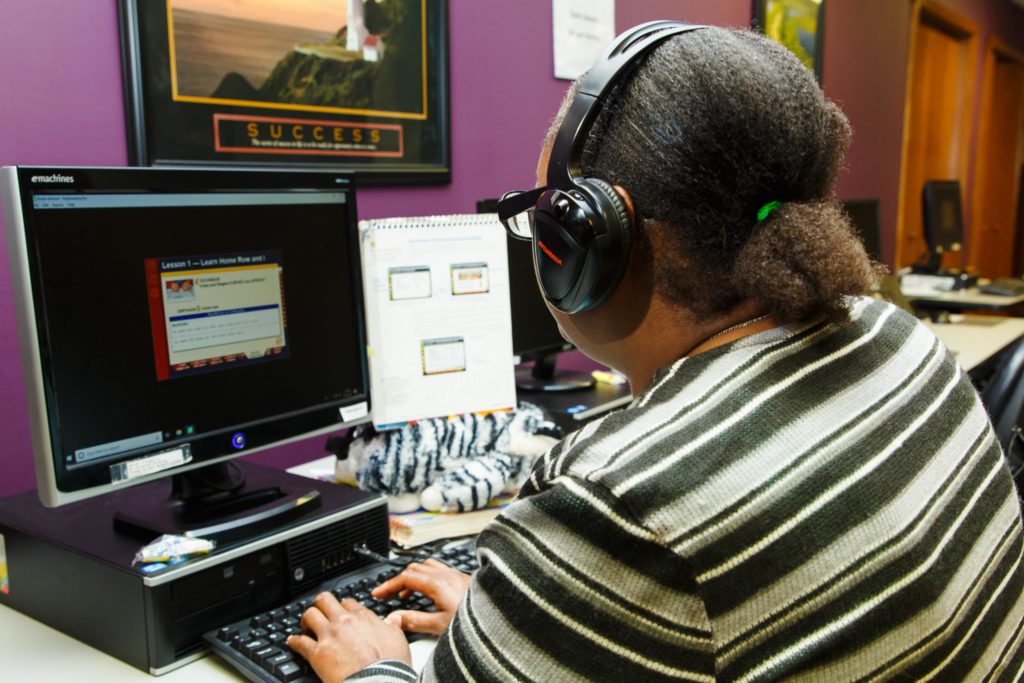 Benefits of Computer Office Training with Neway Directions:
Hourly Rates
Personalized & Customized Curriculum
Flexible Schedule
Self-Paced
Computers & Equipment Provided
This training would be good for:
New computer & office equipment users
Individuals changing industries
Individuals starting new careers
Computer/Office Training Courses & Assessements
Neway Directions offers many services to help our students secure employment in their field. Please see our Employment Services page for additional information on our Career Placement Services. Don't hesitate to contact us if you have any questions!
Computer/Clerical training:
10am – 3:00pm M, W, Th or by appointment
CNA Training: 
See our training schedule page for hours