In pediatric medicine, knowing what kind of work you'll be doing on a daily basis is important. It's even more important because you'll be working with children instead of grown adults. Here is a brief guide on the typical tasks and work locations of pediatric nursing assistants.
Daily Tasks for Pediatric CNAs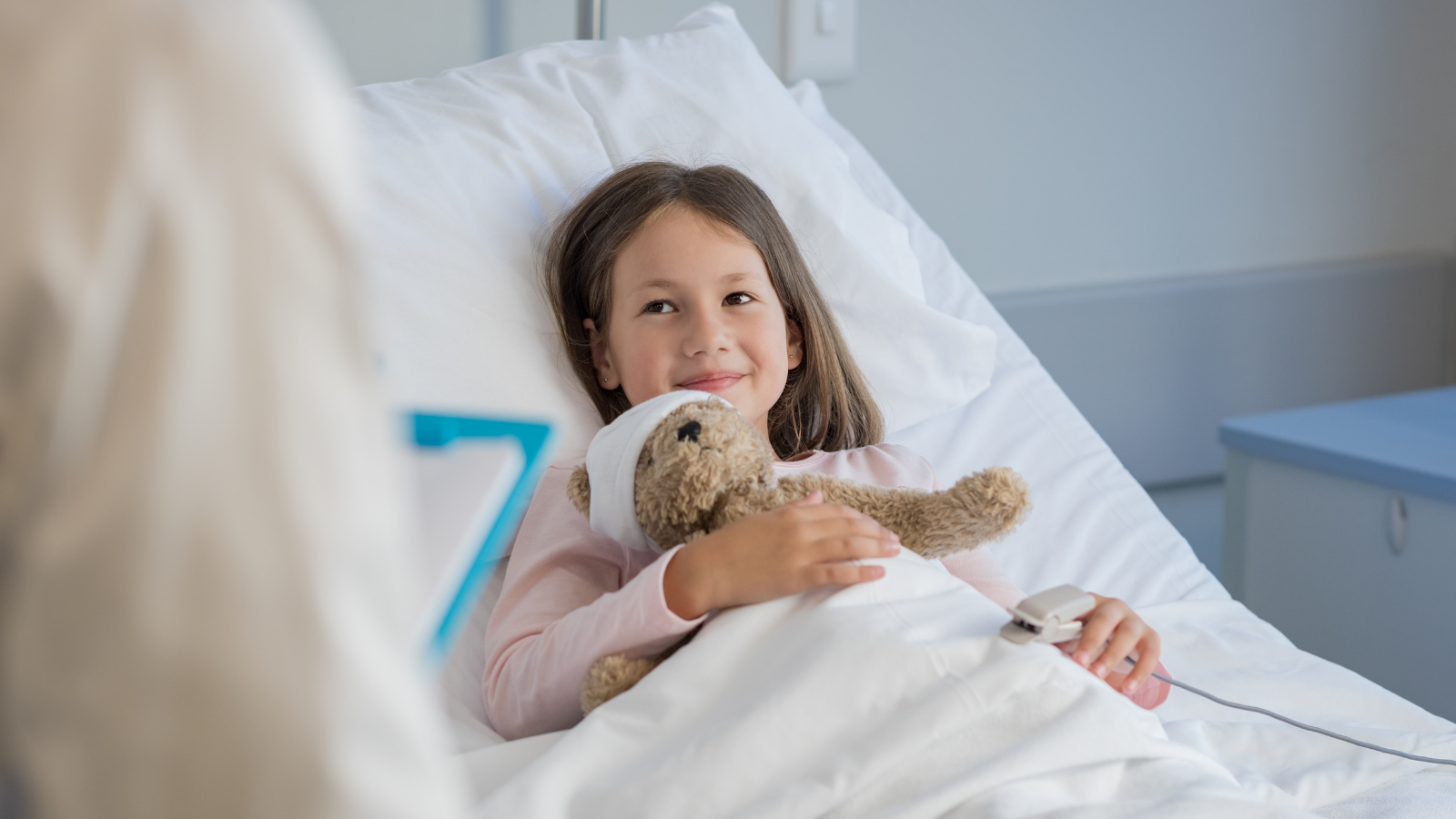 Take vitals.
Check to see if pediatric supplies are stocked.
Provide administrative support and help out with general tasks in the unit.
Administer medication.
This could also include admissions work like room set-ups, creating charts, and data entry.
Places to Work for Pediatric CNAs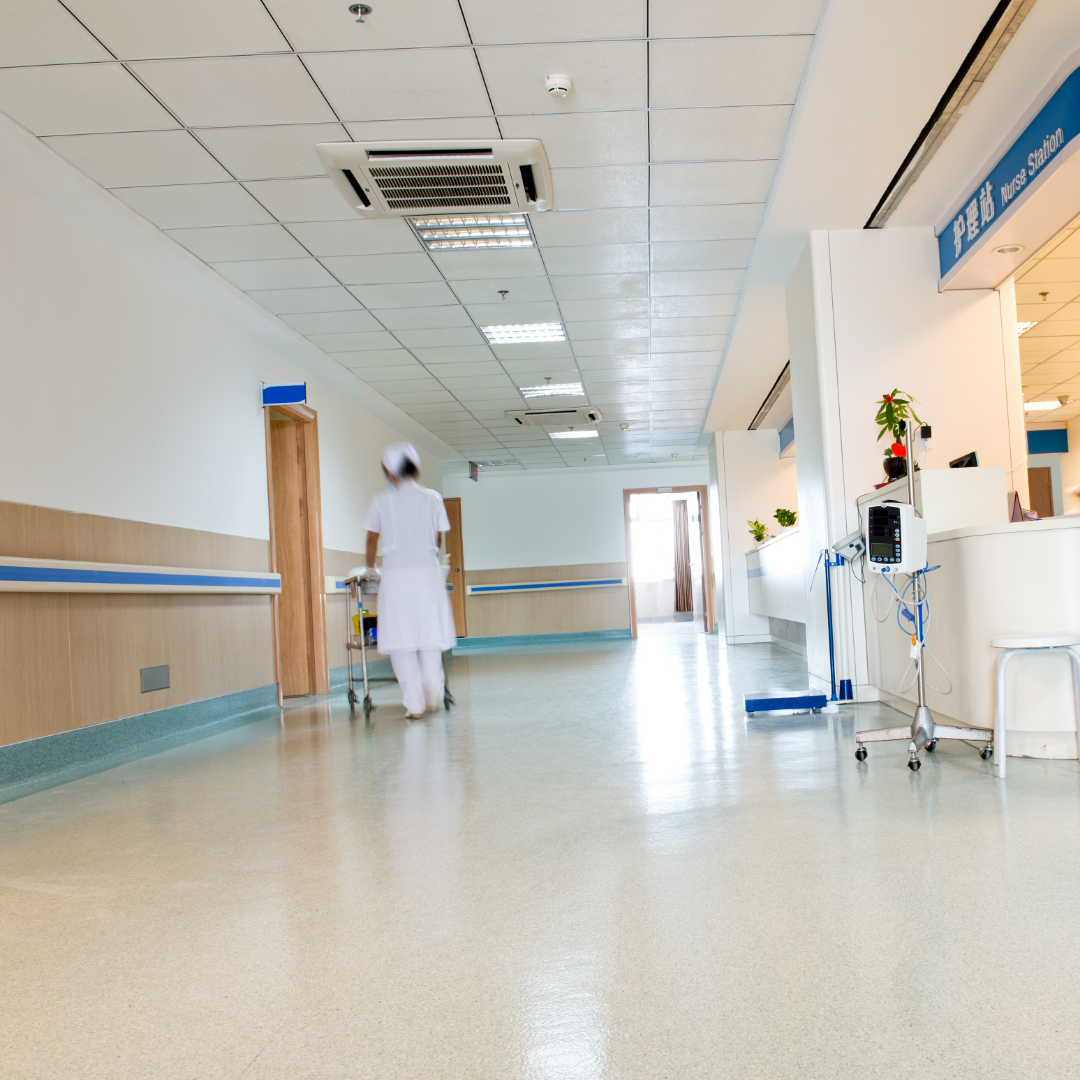 Children's Hospitals
General medical centers with pediatric units
Surgical hospitals with pediatric units
Healthcare facilities