CNA Classes & Training
Madison, WI
If you're interested in any healthcare profession, getting your nursing assistant certification is a great way to begin your career. Our CNA certificate program consists of either a full-time 3-week training or a part-time 6-week long evening program.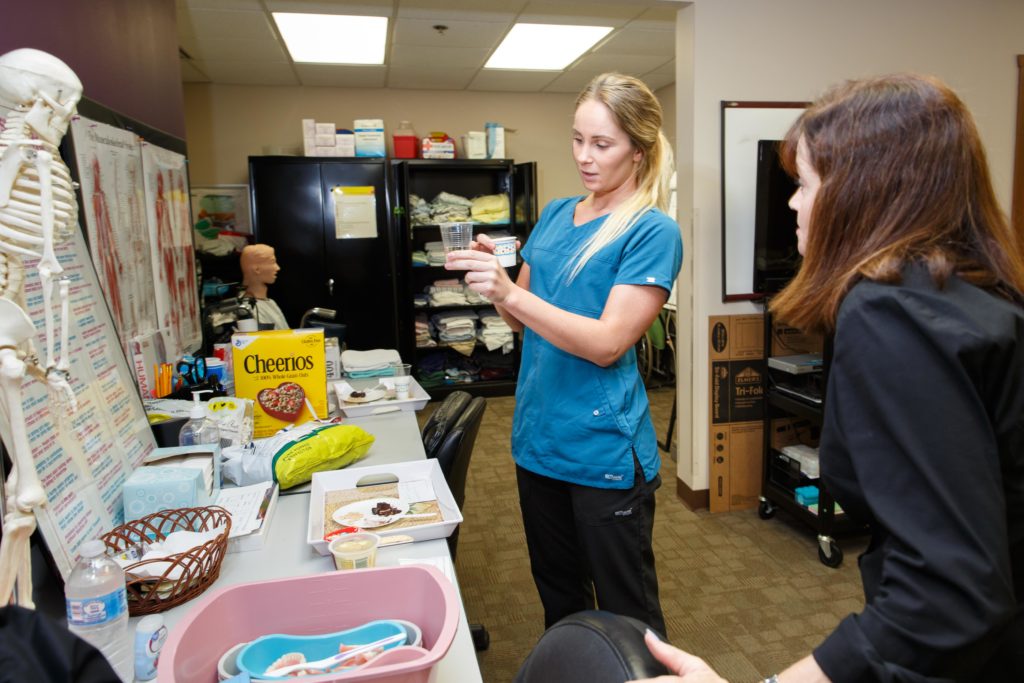 Benefits of Neway Directions CNA training program include:
Our maximum class size of 14 gives our students more individualized attention from instructors.
 Clinicals are held at reputable sites in the Madison area, potentially the same sites our students will be applying to for future employment.
Our instructors have a combined total of over 100 years of experience.

Upcoming Classes:
Frequently Asked Questions (FAQs):
What is a CNA?
A CNA works directly under the direction of a nurse to provide patients with basic care services, from daily grooming to checking vital signs, while ensuring the safety and comfort of the patient. A CNA is responsible for notifying the nursing staff of vital information regarding the patient's condition both physically and mentally. CNA's help patients to feel comfortable and secure in their environment.
Are there job advancement opportunities for CNAs?
Being a CNA can be a lifelong career or a stepping stone to many other careers in the healthcare profession.
After I have completed my CNA training with Neway, what else do I need to do to become a CNA?
You will have to take the Wisconsin State CNA Certification test. Go to the link TMU emailed you the first day of class to complete personal information and pay the testing fee.
Once I become certified as a CNA, where should I look for employment?
CNA's can expect to find employment in the following types of facilities:
Assisted Living Facilities
Community-Based Residential Facilities
Home Health Care
Hospice
Hospitals
Medical Clinics
Nursing Homes

How do I begin looking for employment as a CNA?

Neway Directions offers many services to help our students secure employment in their field. Please see our Employment Services page for additional information on our Career Placement Services. Don't hesitate to contact us if you have any questions!
Computer/Clerical training:
10am – 3:00pm M, W, Th or by appointment
CNA Training: 
See our training schedule page for hours