In honor of Women's History Month, Neway Directions wants to highlight and celebrate the women who studied medicine and fought for their place in the medical field. These women defied all odds that men put against them and educated themselves in medicine, leading to medical breakthroughs and historical achievements.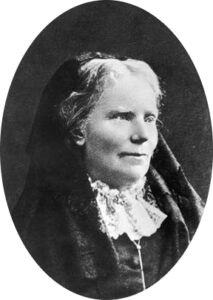 Elizabeth Blackwell was the very first woman in the United States to be granted an MD degree. She was denied entry into 10 medical schools therefore a professor suggested she disguise herself as a man but she refused to do so. Blackwell was finally admitted to Geneva Medical College in New York. When the male students at the school were asked their opinion on whether to admit her, they said yes, thinking it was a prank. In 1857, years after graduation, she co-founded the New York Infirmary for Indigent Women and Children which served the poor.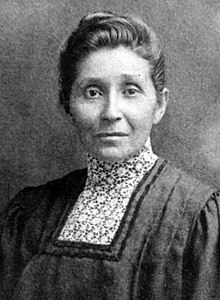 Susan LaFlesche Picotte was the first Native American in the United States to earn a medical degree. She was inspired to pursue medicine because she witnessed a Native American woman die after being refused help from a doctor. Picotte studied in New Jersey and taught at a quaker school on her native Omaha reservation. After being urged to study medicine by famous ethnologist Alice Fletcher, she went on to graduate in 1889 from the Woman's Medical College of Pennsylvania at the top of her class. Upon graduation, she returned home and served over 1,300 people. In 1913, she was able to accomplish her dream of opening a hospital in the remote town of Waterhill, Nebraska.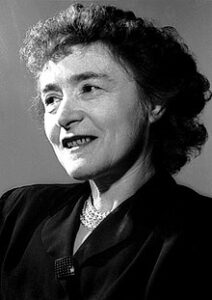 Gerty Theresa Cori was the first American woman to win a Nobel Prize in science. Cori worked alongside her husband, Carl, at a college in New York. They conducted research together but she was warned she would ruin her husband's career if she continued. But they didn't let that get to them and went on to publish dozens of papers together. Together, they learned more about how glucose is metabolized by the body, earning them a Nobel prize. In 1947, the same year she was awarded the Nobel prize, she was finally promoted from research assistant to a Professor of Biochemistry.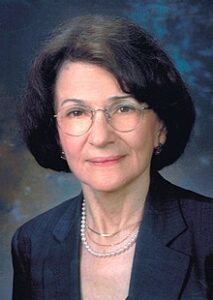 Patricia Goldman-Rakic conducted groundbreaking research in Alzheimer's disease, Parkinson's disease, cerebral palsy, and schizophrenia. What we know about these conditions today is because of Rakic's work and research. She studied the brain's frontal lobes at a time when it was deemed too complex to research in detail; she took it upon herself and devoted her time to it. Rakic shed light on crucial functions such as memory, cognition and planning. She conducted research at MIT and the National Institute of Health before joining the faculty at Yale School of Medicine. She published over 200 papers, received several honors and forever changed our understanding of the mind and brain.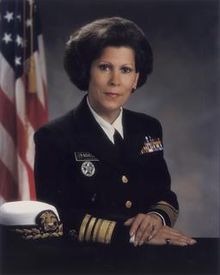 Antonia Novello was the first woman and hispanic to serve as U.S. Surgeon General. Battling her own health issues as a child inspired her to study medicine. Novello earned her degree at the University of Puerto Rico and later became a pediatrician. She switched fields and went into public health, working her way up at the National Institute of Health and eventually, caught the attention of the White House. Novello focused on the young and vulnerable during her time as Surgeon General. Throughout her career, Novello has remained committed to battling health inequities amongst minority groups and the poor. 
As you can see, these intelligent, resilient, powerful women shattered glass ceilings and all norms at a time when women in medicine was unheard of and even forbidden. Their fearlessness and determination made history and it saved lives. Thanks to these women, their research studies gave light to medical conditions, their work normalized a woman's place in medicine. Let's honor and celebrate these women and give them the recognition they deserve.