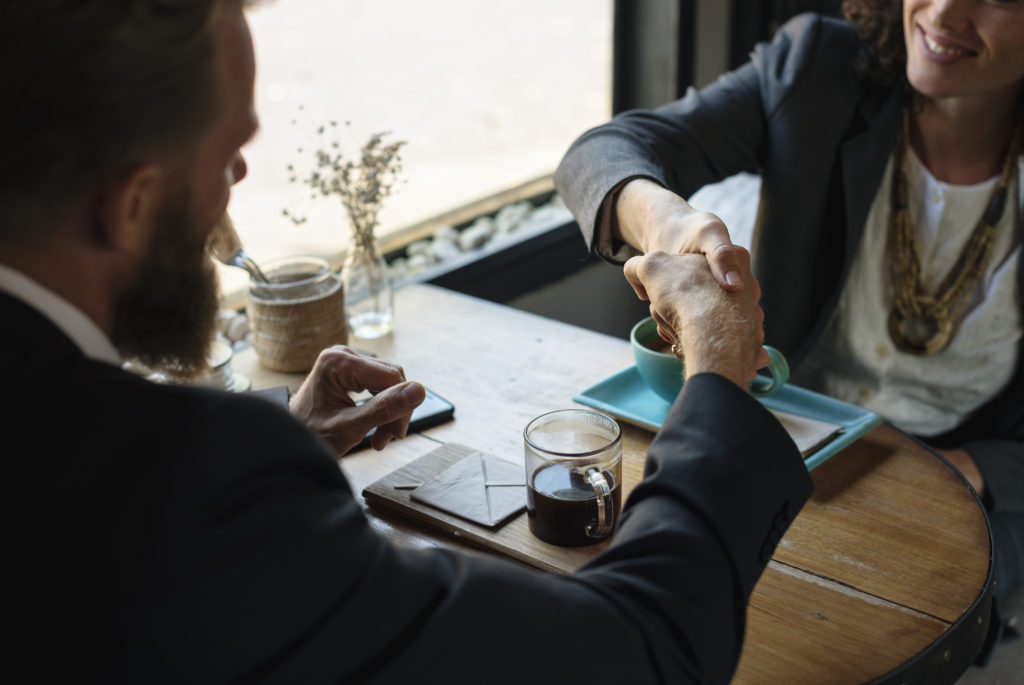 Entering a new work environment can be intimidating. Fight that intimidation with exuding professionalism. We have provided 10 tips on how to keep it professional.
Be on time. Punctuality sets a great first impression!
Avoid politics and gossip. Work is not the time and place for these topics.
Don't be afraid to ask questions. Your curiosity shows interest and care.
Incorporate feedback into your work. Criticism is a chance for improvement and creates an opportunity to demonstrate that you are willing to adapt.
Be positive. Having an upbeat attitude will change the atmosphere around you!
Maintain eye contact while speaking to someone. This technique lets the speaker know that their voice matters.
Triple check your emails and all other documents to avoid typos. This will show your dedication to professionalism.
A "Thank You" can go along way. Show appreciation for things that people make time to do.
Always expect a potential connection. Be prepared to give a quick pitch about yourself.
Introduce yourself when entering a new work environment or meeting a patient for the first time. It will make everyone more comfortable.
After putting these tips into action for some time, they will become a habit. You will be sure to impress your peers and coworkers with your professional behavior.