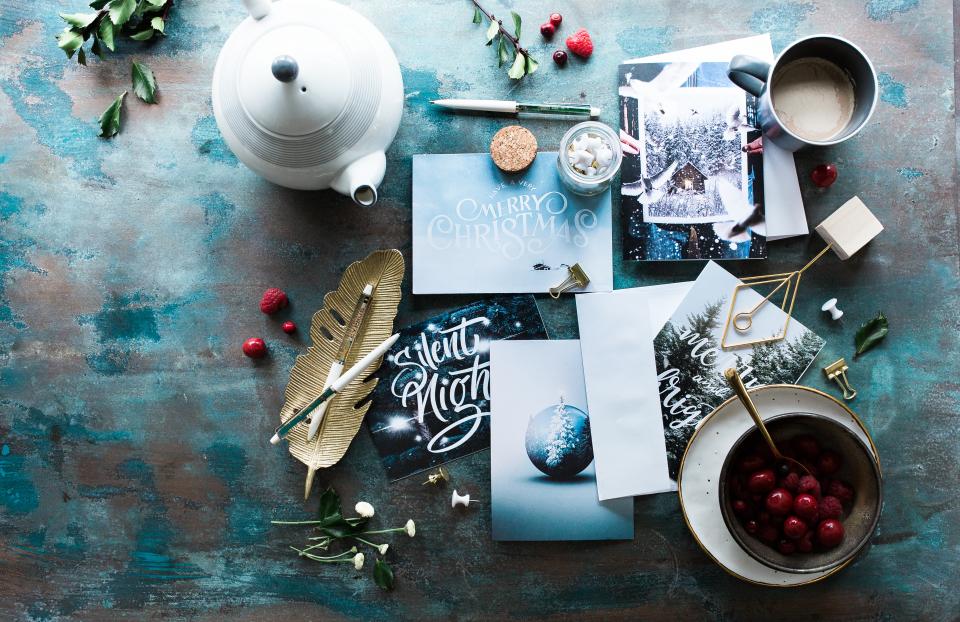 It is easy to get caught up in the hustle and bustle of gift buying and present wrapping during the holiday season. In the midst of the excitement, we encourage you to keep your goals in sight. Follow these 3 ways to stay productive and on track with your work while enjoying the best time of year!
Allow time for yourself.

Allocate time specifically for you and your work. This time should be free of distractions and interruptions. We recommend you write it down or schedule it in your phone to solidify your commitment to this block of time.

Prioritize.

Evaluate what is the most important and time-sensitive task. Do it first. That way it will not be lingering in the back of your mind waiting to be finished.

Schedule and Plan.

While it is impossible and impractical to plan every second of your day, having a fleshed out schedule will help you figure out how much time you have to spend on each task. It will keep you on track and prevent you from getting lost in one task while forgetting about others you might need to get done.
The holidays are a time for fun and celebration, but they can also be a delicate balancing act. Utilize these three tips and you'll have the most fun, stress-free holiday season yet!