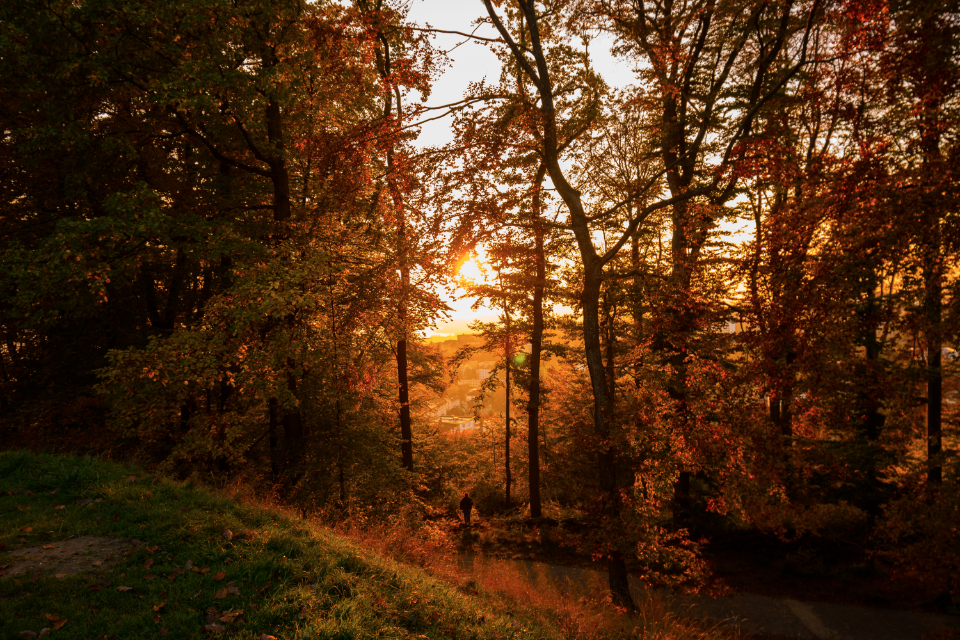 While the season of colorful leaves and everything pumpkin-spiced may signal the end of the summer, it is the perfect time to develop new habits.
Provided below are 5 good habits to begin this Fall. Whether you are starting school, beginning a new job, or just looking to improve productivity, give these suggestions a shot.
Stay open minded.

Consider this a fresh start. Any negative thoughts or opinions you had on something, release them and be open to understanding. This also means to give new things a shot — you just may end up loving something you would have never expected.

Reflect.

With lots of change happening, reflect on your day. Think about what made you happy, how you got to that state of mind, and anything you would do differently. Every experience in life is a lesson.

Stay organized.

In doing this, you will never feel cluttered. Organization alleviates distractions and allows your mind to breathe.

Set goals.

It gives you something to work toward. Make sure your goals are concrete, realistic, and measurable. Goals create a benchmark for yourself and allow you to assess how far you've progressed.

Think long-term.

What you do today impacts what will happen to you in the future. Even the smallest tasks will help you reach that goal you've been wanting. All your efforts are worth it in the end.
A new season brings about change. Follow these tips and make it the positive change you've been wanting in your life.