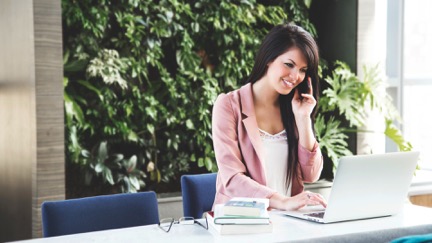 Companies have to go through several candidates. They are looking for the right one to fit their culture. Prepare yourself for the interview by following the tips below.
Research. Learn all you can about the company beforehand so you can ask intelligent questions.
Dress Professionally. First impressions are made with the eyes initially. Don't underestimate how quickly people pass a judgment. They're only human after all.
Tell Stories. Tell at least 3 stories before the end of the interview. Don't just say you're hardworking, tell a story exemplifying a time when you worked hard.
Follow Up. This is the crucial last step and can be a determining factor. Make sure to follow up with the interviewer and thank them for taking the time to meet with you.
Good luck at your next interview! You are now ready to make a great impression and demonstrate that you are a fantastic candidate for the position. Remember, an interview is also for you to learn about the company and see if it is a right fit for you. Come back in two weeks to read our blog on bad body language to avoid.