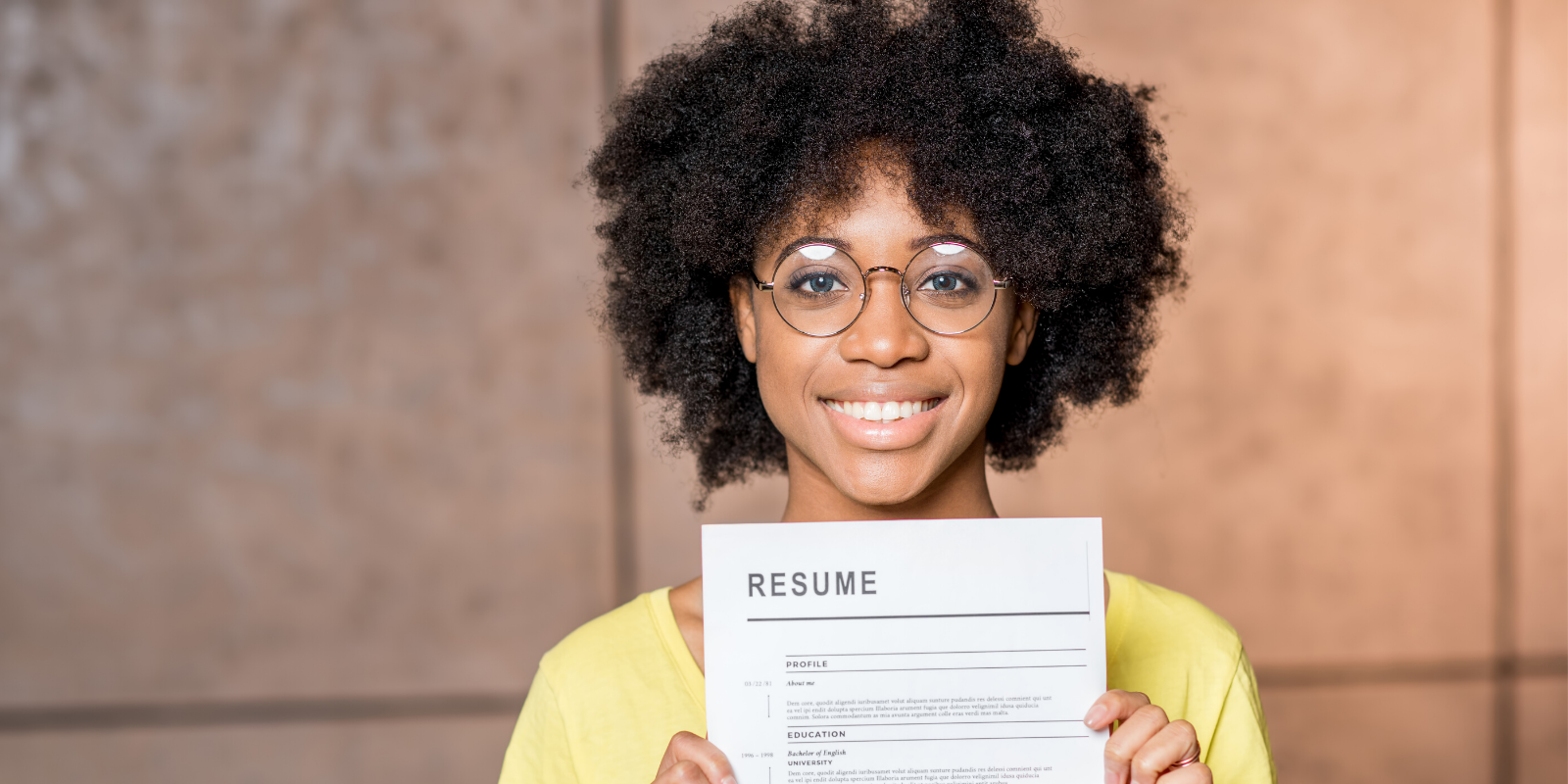 What makes for a great resume? Today companies and recruiters use software to weed out resumes based on keywords before they even reach the hands of a decision-maker. 
In this article, we are going to help you get past this gatekeeper software. Below you will find a list of the top 5 keywords to include in a resume and the top 5 keywords to avoid.
Top 5 Keywords to Avoid on Your Resume 
#1 Hard-working or Hard worker
Every person is expected to be giving 100% on the job. Hard-working people know that they are hard-working and shouldn't have to explain it. Their actions should speak for themselves. 
Be a hard worker by reviewing and rewriting your resume, changing your resume to the job description, and bringing extra resumes to the interview. Don't say you're hard-working, prove it through your actions!
#2 Microsoft Office
In a technology-driven world, it is expected that you understand Microsoft Office programs. It is assumed that you possess the skills necessary to operate the basic functions of the program. While some jobs require more Microsoft knowledge than others, a basic understanding is expected of applicants.
If you are unable to perform these functions, you should seek help from online sources or from people who can help explain the programs to you.
#3 Objective
An objective statement is a sentence or two introduction about what you want to get out of the role. This is no longer necessary in a resume because by applying for the job, you are demonstrating that you want to do what is expected within the job description. 
For professionals, it is best to leave an objective statement out. Rather, a great introduction to yourself would be a summary statement. A summary statement includes things such as skills and personality traits. 
#4 On time
This is a given. Any professional, especially an applicant, is expected to be on time. 
As the old saying goes: 
"If you're early, you're on time. If you're on time, you're late".
#5 Reference Available Upon Request
Every candidate should have a list of references handy. There is no need for this statement to be put on a resume. A recruiter assumes that you have references and will reach out to you when the time comes to contact them.
Top 5 Keywords for Your Resume 
#1 Numbers
The best way to impress a recruiter is to quantify your accomplishments. Adding numbers and dollar amounts to your resume allows a recruiter to measure your success at your last position. 
#2 Use Power Verbs
Many times applicants use verbs that are common and dull. Or worse, they use exuberant language that takes away from the resume's actual content. The best thing to do is to use unique verbs that best describe your work in your industry.  
Refer to this list of the best power verbs to use on your resume:https://www.hiration.com/blog/resume-action-words-and-power-verbs/
#3 Providing Value
Resumes should be tailored to the job you are applying for. The best thing to do is to provide relevant and valuable information that is aligned with the role you are applying for. For nursing assistants, adding things such as a CPR certification is a great way to provide value to your resume.
#4 Get specific
Recruiters want to know exactly what you accomplished. Your resume should have specifics as to what your role and responsibilities were. 
#5 Provide examples
Providing examples is one of the most important aspects of resume building. Your resume should tell a story. The resume should include examples of what you did on a day to day and long term basis. When a recruiter asks you to elaborate on these experiences, be sure to provide specific examples as to how a problem arose, how you handled it, what action you took, and what you learned.
Have a try at rewriting your resume using the keywords and suggestions listed above. Remember, the staff at Neway Directions is always available to review your resume and help you land your next job!