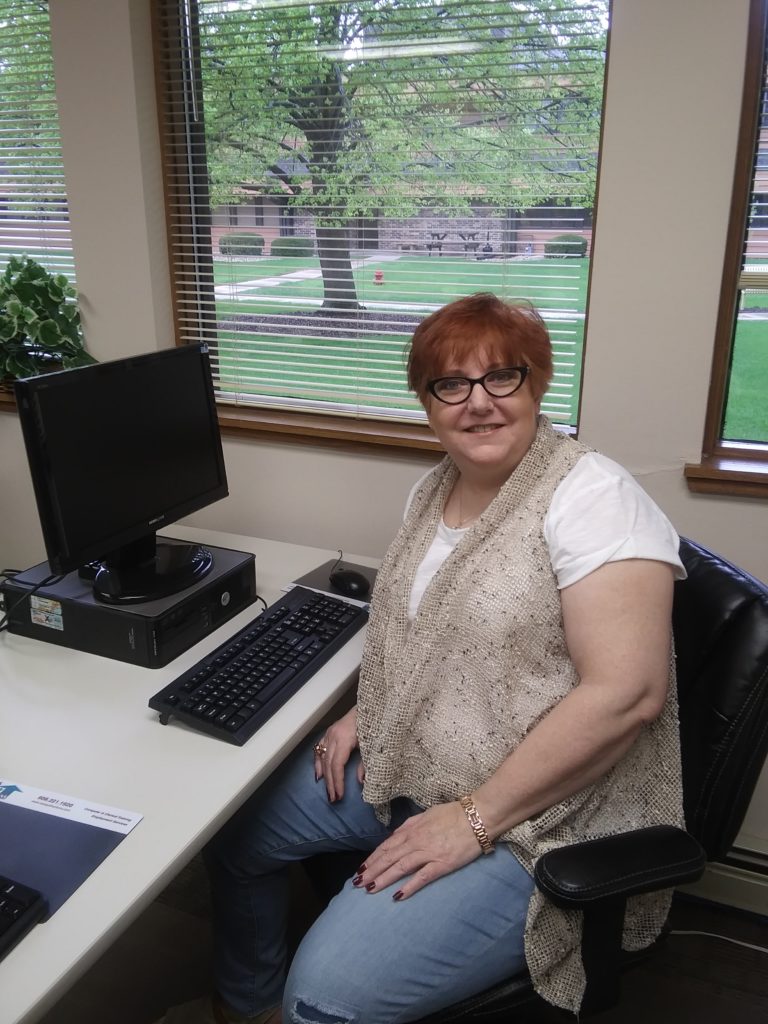 Della Bloom emphasizes the importance of learning how to operate software. When she began her career in the workforce, computers were not as vital as they are today. In today's technological world she felt like she was at a disadvantage, and so she came to Neway Directions where she is being trained in Microsoft Office.
"The instructors are great", says Della. She appreciates how they will work with you regardless of what level you're at. They allow you to troubleshoot on your own and then willingly offer support when you don't get something. This has helped her learning process.
A proud personal triumph of Della's is becoming quicker than ever in Word. She understands all the quick keys and buttons that no one had taught her before. This will help her in her future work endeavors by maximizing her time. Overall, she has gained confidence in her software usage.
Neway Directions has also prepared Della for work because of the way it mimics a job scene. She is expected to come to class on time, leave when scheduled, and learn to problem solve. This experience along with her newly established confidence in Microsoft will allow her tackle any future obstacles.